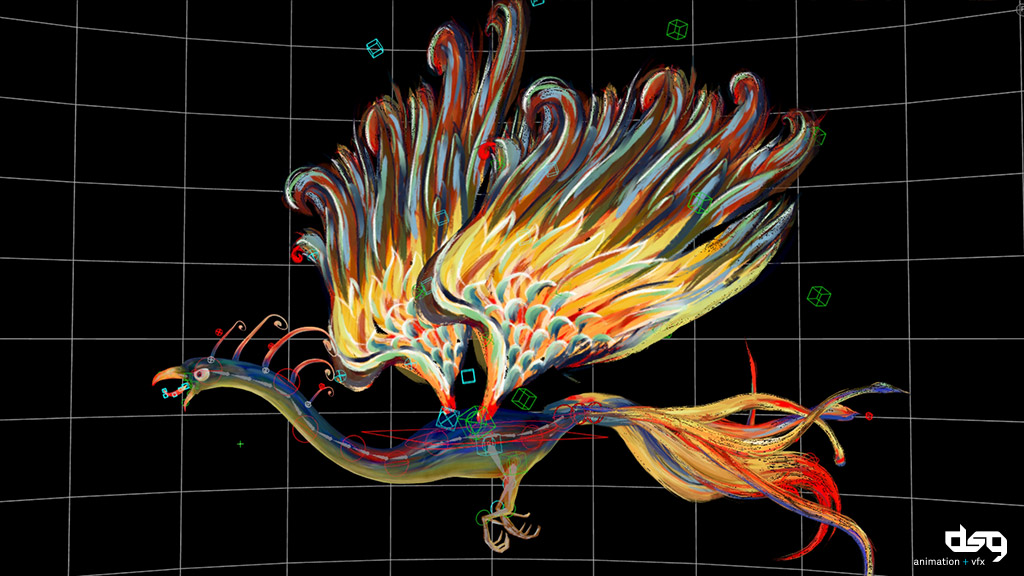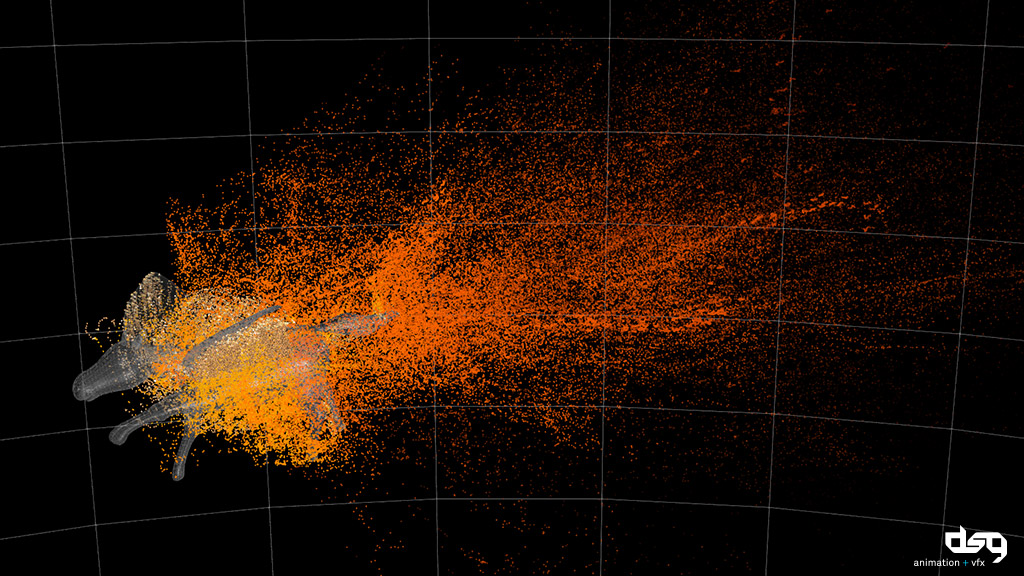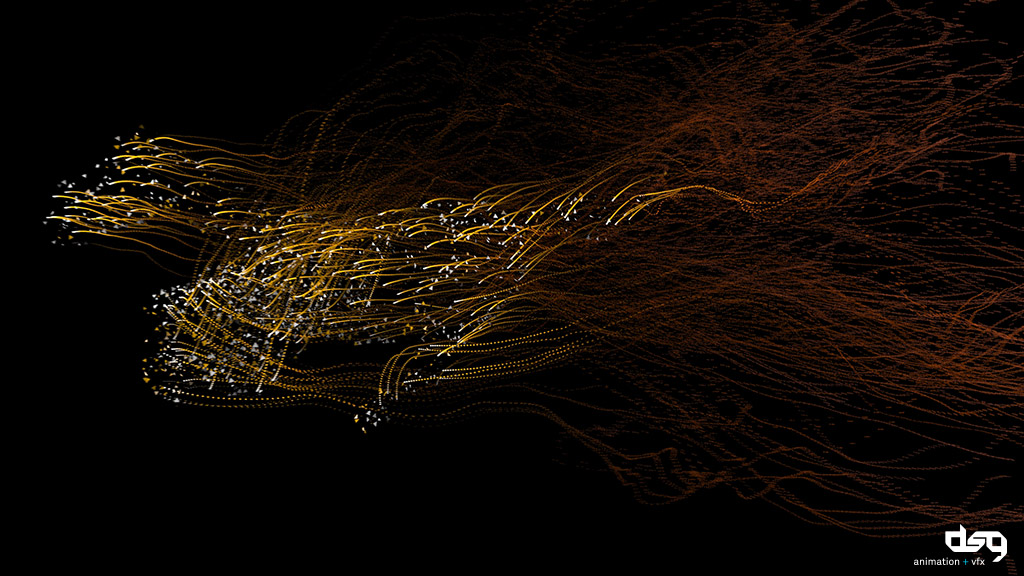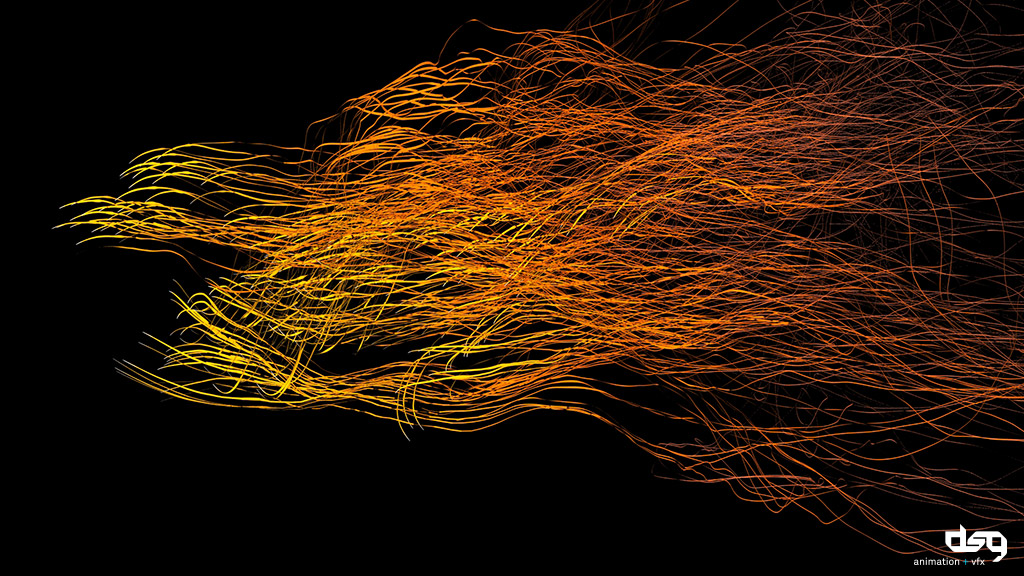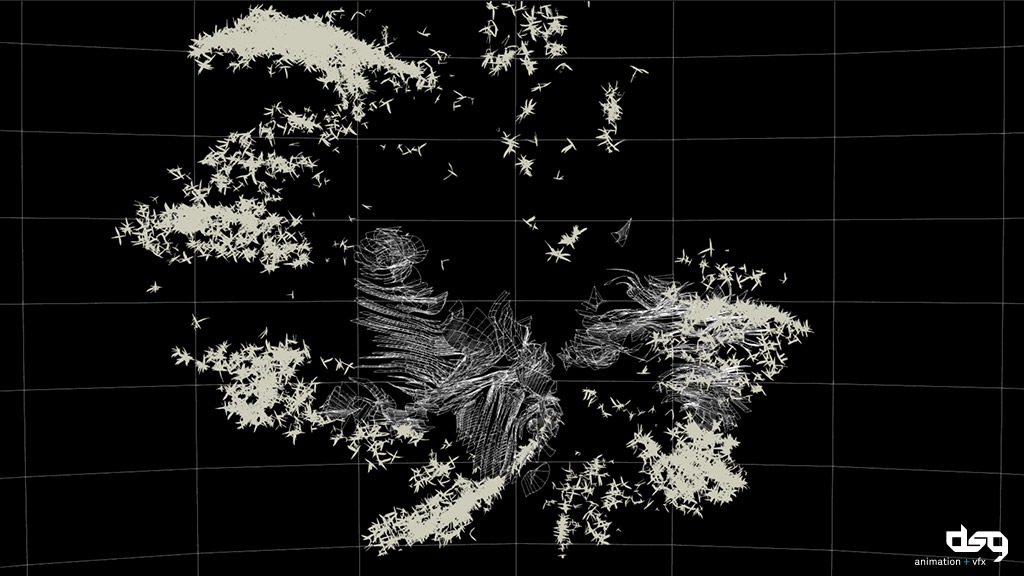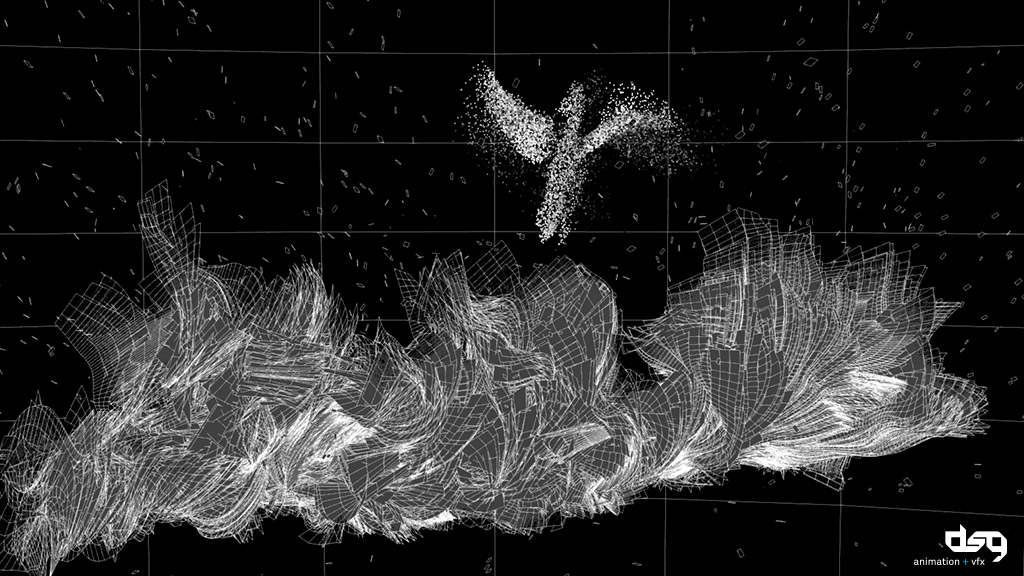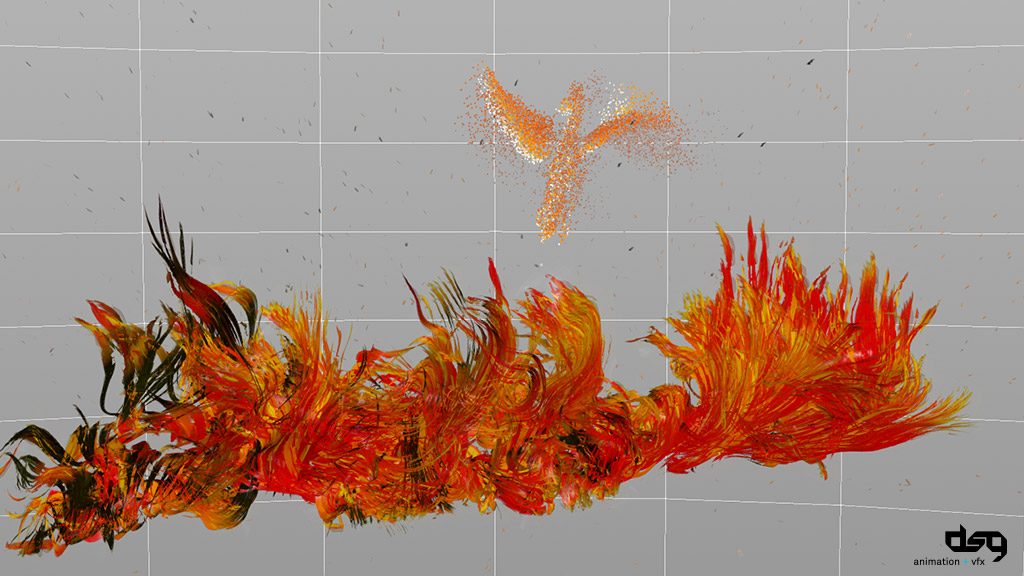 The 2005 docu-drama Magic Mountain tells the complex journey of Adam Jacek Winkler in a collage of mixed techniques and involved several studios in recreating his story.
My first contribution to this movie was to bring to life the mythological Simurgh bird. The rigging of the bird involved constant feedback with the modeler and animator to keep its hand-painted look. I contributed and finished all the particles setups and painted fire and embers. The fire setup consisted of simulations driving procedurally generated textured geometry which was then altered to match the elaborate choreography.
For one of the sequences of this movie, I designed its look, heavily inspired by graphics novels, a high contrast monochrome and crushing atmosphere. I made the layout and characters of two of the scenes and made templates and brushes to be used by the whole team.
Credits:
DSG animation + vfx:
Animation director: Dan Panaitescu
Executive producer: Dragoș Ștefan
Compositing, VFX, rigging: Vlad Pășcanu, Andrei Saraliischi
Animation, character design, rigging: Mădălin Truică, Matei Neagoe, Aurora Mititelu
Animation, modelling, rigging: Andreia Dobrotă
Compositing: Ioana Staiculescu
Animation, character design: Irina-Maria Iliescu
Animation, compositing: Anna Florea